How I Achieved 24% Annual Returns With StashAway in 2019
Notice: This post contains affiliate links where every successful signup the sponsor will reward Kaya Plus. Should you signup via our referral link, rest assured a 100% of your deposit goes to your account. Kaya Plus does not earn from your deposits.
The title itself is a bold statement. But it is a fact. As of 21st Dec 2019, our investments with StashAway Malaysia / StashAway Singapore has provided a 24% annual gain.
As much as we at Kaya Plus champion individual stock picking, doing our own analysis, we have to be frank. Our year-to-date investments certainly have not reached 20% return mark (yet).
The question is, how did we achieve 24% with StashAway? Was it all planned?
If we had ever known StashAway was going to give a return that matches Warren Buffett's return, we would have shown hands and pile in every cent that we have into StashAway. But we did not.
Why?
Because no one would have known where or how the market will turn out.
Not just one year's time. One month's time. Or even tomorrow. No sane person would have admitted to having the insight to see to future on how and what is going to happen.
To be honest, we were lucky. Lucky that StashAway invested in a portfolio of ETFs, that tracked the best companies in the United States of America. And these companies have had a hell of a year. Let's take a look at a transparent review of its performance
By going deeper, we check what are the top holdings of that particularly outperforming ETF
Have these companies really performed that well? Wasn't 2019 the trade war year?
Retail investors have always been spooked by the negative sentiments of the Sino-US trade war ever since 2 years ago. But these companies keep outperforming the markets, which we also see the share prices tagged along.
Retail investors need to separate company fundamentals from macroeconomic news. Macroeconomics can affect share prices. But they seldom affect company earnings.
So what was the ultimate blueprint to investing with StashAway?
1. Never time the market.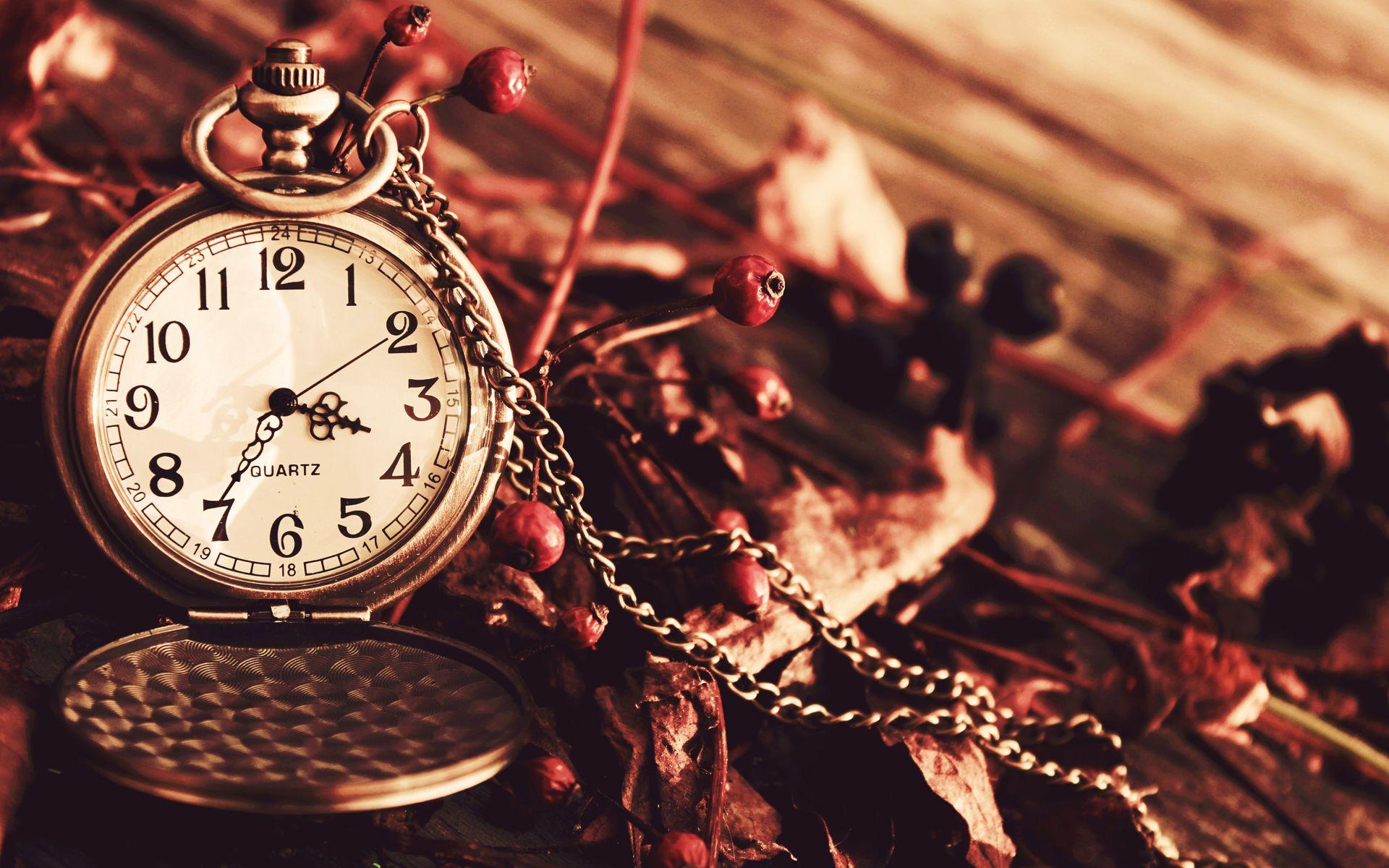 Rain or shine, trade war or not, bull or bear, our investments with StashAway is automated. We enabled the auto GIRO function, so every month without fail, a preset portion of the amount is deposited to our StashAway account.
Our deposits just rode along with the bullish sentiments of the US market. You can see the portfolio value lines slowly deviating further upwards from the net deposits line. The deposits one year back amplified and compounded our returns more. This is what a successful investment looks like, regardless of what you invest in.
2. Always a fixed amount. Nothing less. Only more.
Sometimes along the months, the US market indices fluctuate wildly due to negative macroeconomic news. We would actually top-up more deposits into our StashAway account. During the initial stages especially in Jan'19, noticed that the portfolio value breached below the total net deposits.
But we persevered on according to the gameplan. No withdrawing. No timing. Consistent deposit and investment. And it brought us to where we are today.
3. The US market was just bullish.
And we just hoped on the ride and got to where we are today. We did not do a single study on Apple Inc., Microsoft Corp. for the purpose of investing in StashAway. These are good companies that have good products and services that in our opinion, would only do better and better.
And they did. We forego the complicated (but interesting) analysis when it comes to StashAway investing. StashAway is anyhow going to tweak our portfolios based on its own effective way. And we were not just going to screw that up by adding in our own personal judgment.
4. Just let time do its work
For an investment to grow, as always time is the most vital ingredient. Investing is a risky way (if you do not have sufficient knowledge) to grow wealth. But StashAway presents you a golden opportunity do make decent and above-average returns (V.S. your EPF and CPF) in the long term.
So just make the necessary setup, sit back, and check your accounts statement every month.
Come every year, you might even write this same bragging post like us.
Interested to join us in StashAway? Where are you from?

If you are from Malaysia, click here to sign up
If you are from Singapore, click here to sign up
Still don't know what StashAway is about but curious to learn more? Click here for a layman term explanation.
You might want to check out how we managed to still have a positive gain with StashAway during the 2020 bear market here
DISCLAIMER
The information available in this article/report/analysis is for sharing and education purposes only. This is neither a recommendation to purchase or sell any of the shares, securities or other instruments mentioned; nor can it be treated as professional advice to buy, sell or take a position in any shares, securities or other instruments. If you need specific investment advice, please consult the relevant professional investment advice and/or for study or research only.
No warranty is made with respect to the accuracy, adequacy, reliability, suitability, applicability, or completeness of the information contained. The author disclaims any reward or responsibility for any gains or losses arising from direct and indirect use & application of any contents of the article/report/written material