MICROSOFT CORPORATION (NASDAQ: MSFT)
Business Summary
Microsoft Corporation (NASDAQ: MSFT) is a technology company listed on the Nasdaq stock exchange. It is one of the older tech companies that have gone through plenty of iterations before its present-day model.
Microsoft is founded by Bill Gates and Paul Allen on April 4th, 1975. It slowly rose into prominence with MS-DOS, followed by Microsoft Windows. Due to its ability to create the desktop operating system, Microsoft was the company that brought computers to the mass public back in the 90s.
Thankfully, to this very day, it remains one of the main computer operating system.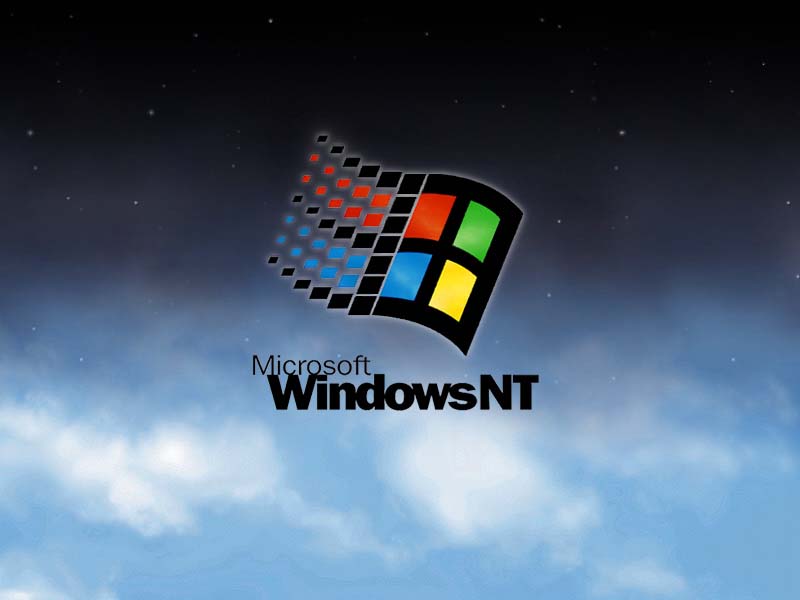 Last update: 25.06.2021
This content has been restricted to logged in users only. Please
login
to view this content.
Microsoft's Business As Of Today
The Microsoft we know today is a far more sophisticated tech company than the one since its founding.
Like other big tech companies, Microsoft aims to command market share by creating a tech ecosystem. This includes providing products and solutions from hardware to software. Similar to how Apple Inc. does it with its products and services, Microsoft too has its equivalent ecosystem.
Microsoft's sprawling tech empire has 3 main segments, namely Productivity and Business Processes, Intelligent Cloud, and More Personal Computing.
Business Vertical 1: Productivity and Business Processes
This is where the Office suites of products contribute to Microsoft's topline. Microsoft's suites of software and apps are the backbone of most personal and organizational productivity tools. LinkedIn, the social media for professional and work-related purposes and also Microsoft Dynamics are also grouped under this segment.
Microsoft Office is one of the de-facto productivity software that most companies utilize. On top of that, Microsoft Dynamics combines Enterprise Resource Planning (ERP) and Customer Relationship Management (CRM) software applications as specialized services and solutions. Linkedin on the other hand is the social media platform for business.
Business Vertical 2: Intelligent Cloud
Under Intelligent Cloud, Microsoft provides server products and cloud services. Its flagship cloud service Microsoft Azure helps individuals and corporation manage and protect data within their own data centres.
The products and services under Intelligent Cloud include QL Server, Windows Server, Visual Studio, System Center, consulting services and support.
Business Vertical 3: More Personal Computing
Under More Personal Computing, Microsoft has a collection of initiatives. Its Windows OS, IoT, MSN Advertising are all in this particular segment.
It also houses Microsoft's venture into the hardware and devices, with the likes of its Surface products.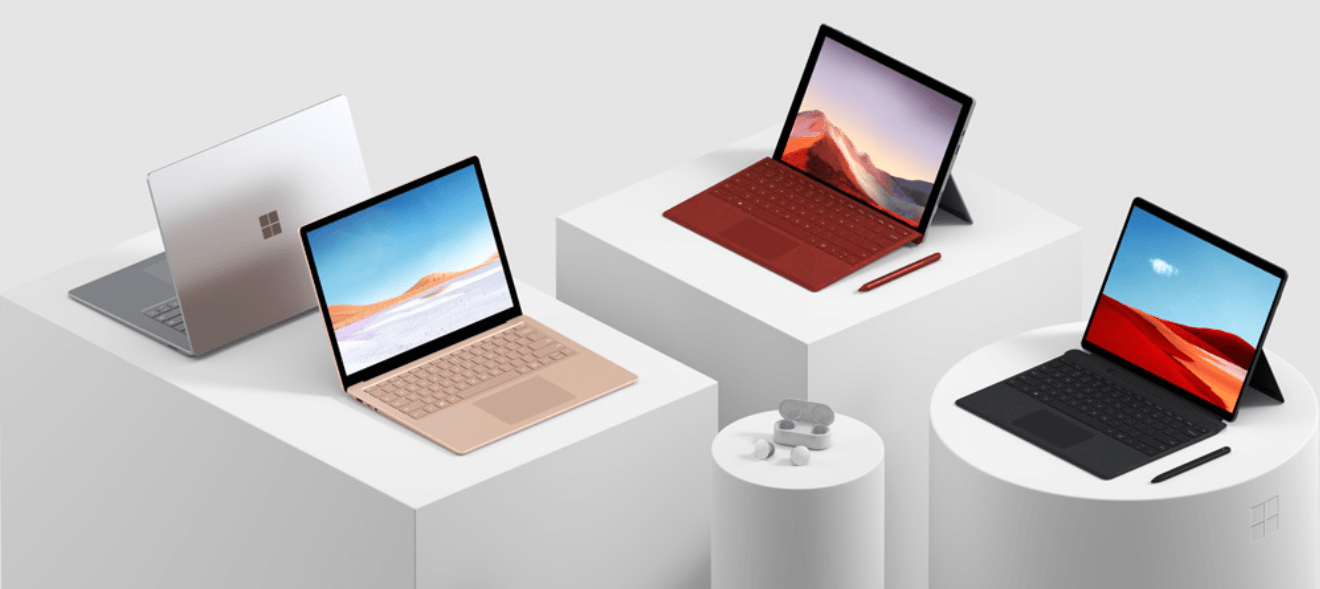 One of the most exciting prospects, which is Xbox and its gaming initiatives are also a crucial part of personal computing.
Not only are all 3 verticals strong and equal, but they are also actually intertwined with each other. A computer cannot operate without an operating system. Also, even if it comes with an operating system but no apps and software, it is also not useful too. Each time we buy a computer (apart from Apple hardware), we automatically get funnelled into the Microsoft's walled garden.
Remaining content only accessible by Kaya Plus Premium Member.
---
Join the premium club to unlock the article and enjoy the list of pro features below:
Invitation to a private Facebook group for interesting discussion, reading materials
Bi-monthly digest on top ideas & investing insights
Monthly private sharing session on interesting topics
Premium access to stock analysis
Stock Plus 2022 & Beyond – Handpicked top 10 stocks to kick start your investing journey
Thematic Events and Webinars to up your investing game
Furnished Dividend Gems report based on subscriber's preference
DISCLAIMER
The information available in this article/report/analysis is for sharing and education purposes only. This is neither a recommendation to purchase or sell any of the shares, securities or other instruments mentioned; nor can it be treated as professional advice to buy, sell or take a position in any shares, securities or other instruments. If you need specific investment advice, please consult the relevant professional investment advice and/or for study or research only.
No warranty is made with respect to the accuracy, adequacy, reliability, suitability, applicability, or completeness of the information contained. The author disclaims any reward or responsibility for any gains or losses arising from direct and indirect use & application of any contents of the article/report/written material