How Much Shares To Buy Per Transaction?
Previously, we published our first Q&A session, where our readers can ask any investing related question to us.
Out of all the questions, one question, where we felt that it requires a whole article to actually deliver our message. Quite a frequent question as well, but I think a lot of people did not really nail it in terms of answering. So here goes our answer and thesis.
How many shares to buy at one go?
The usual reply from brokerage firms:" Based on a 0.X% of the brokerage with a minimum amount of $ X, you should buy $ XXXX worth of shares."
That answer is not wrong mathematically. In fact, it makes a darn lot of sense.
But holding on only to that principle itself will make life difficult to some of us. Not everyone has the luxury to save up $7,000 a month to invest that amount in one shot. What about during the months when a major opportunity happens, and you only saved $2,000 out of the $7,000. Do you still wait until you hit $7,000?
Personally, we feel that it is alright to start with a minimum amount of $2,000 – $3,000 worth of shares in one go. Sure you are not taking advantage of the brokerage fees, but the benefits of buying a minimum of $2,000 – $3,000 actually provides benefits.
1. A Reasonable Amount That Most People Can Save Per Month To Be Allocated For Investing
Good saving habits are vital and mandatory when it comes to building your investing capital. Good personal cash flow management will ensure you conserve and save up more cash. A fresh graduate who can save even $1,000 per month can start investing by the end of the second or third-month salary.
Of course, when our income increases, we can definitely buy more shares at one go. But it is absolutely fine to just buy $ 2,000 – $3,000 at one go. No problem with that!
Painstakingly adhering to the $7,000 per transaction could be a deterrent rather than a wise option.
2. Managing Your Cash To Investment Ratio
Cash flow management in terms of personal finance is a good trait that should be copied over to investing. In investing, we should also be shrewd in managing our cash to investment ratio.
How much the ideal ratio fluctuates differ from market conditions. Usually, during choppy times, seasoned investors usually become more defensive and look for more potential discounts.
Especially for the newbies, by tirelessly saving up to $7,000 just to buy a share at one shot, you would have emptied out your ammo every time you save up $7,000 and do a big one lump-sum purchase.
3. Doing Dollar Cost Averaging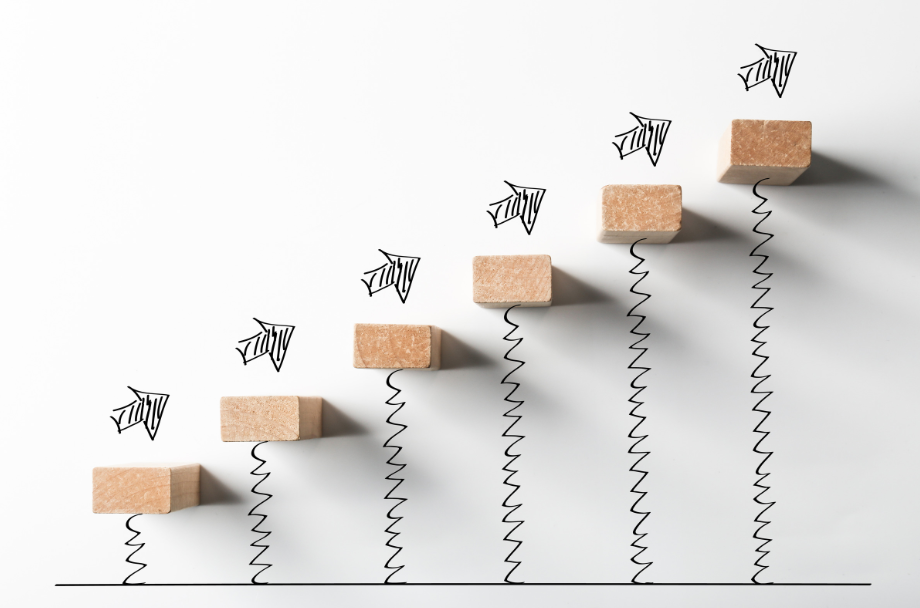 Perhaps one of the best benefits by splitting your purchases is the ability and freedom of doing dollar-cost averaging. The market is volatile and full of surprises. By lumping all your purchases in one go, a particular stock will hold too much weightage in your portfolio and doing dollar cost averaging actually becomes riskier.
Dollar-cost averaging allows us to spread out our buying in tranches, and the freedom to buy more shares when prices are depressed to bring down the average costs. Of course, the company has to be a good company facing some near term volatility that we can take advantage of.
4. Constructing A Portfolio
A football player is nothing without a team. So is a solitary share without a portfolio. By splitting up $ 7,000, we can buy 2 to 3 stocks rather than just 1 stock. With a portfolio of 3 stocks compared to just 1 stock, our portfolio becomes diversified.
A diversified portfolio is a team of shares working together. Sometimes a share may go down, but other shares will have to go up in prices and even pays out a dividend. When the gains cover the losses, the overall portfolio is still a net positive gain.
5. Selection Choices (Good Headache Problems)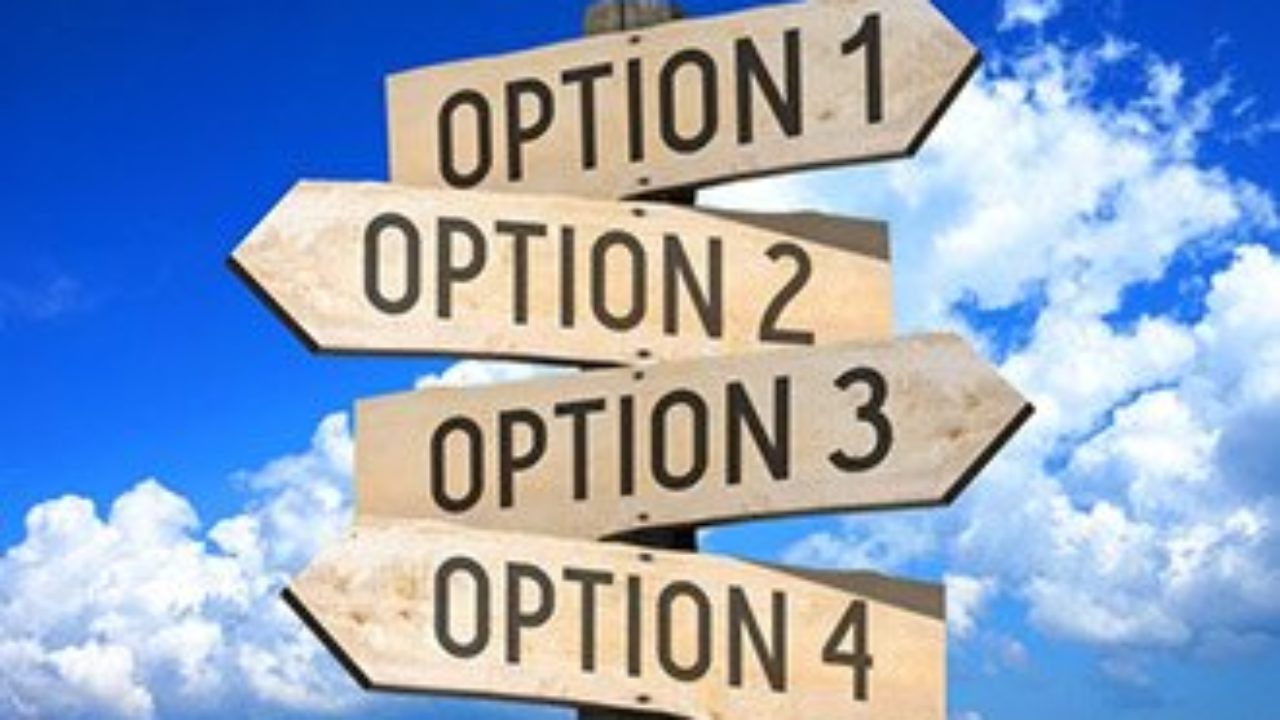 So you always have some cash stashed away. And you are slowly building up your portfolio. Sometimes, multiple opportunities arise. Do you average down a share in your portfolio or to add on a new share into your portfolio?
In investing, choices are crucial and important. The last thing we want is to be out of choices. Being forced to average down a share because it is now or never, especially when your holding becomes too big, is not a situation we would want to be in.
Decision-making opportunities arise when you give yourself the freedom to buy shares in smaller amounts. And once you are a shareholder you would automatically be more conscious of the company performances.
MyKayaPlus Verdict
Eventually, when our earning power and savings increase along the years, we will eventually have the cash flow to buy-in amount of shares that maximizes the brokerage costs. But for newbies getting started to invest, the more important it is to buy in smaller amounts.
The advantage of having the opportunity of choosing what to buy, balancing a portfolio, managing your cash to investing ratio, outweighs leveraging on the brokerage costs.
What do you think? Let us know in the comment section below!
---
P/S: We will be divulging our Dividend Gems blueprint in the coming months to get you kickstarted to invest in the best in class dividend stocks.

Learn how to value great dividend companies, and see increasing dividend payouts on top of increasing share prices as well

Claim your FREE access here
---
DISCLAIMER
The information available in this article/report/analysis is for sharing and education purposes only. This is neither a recommendation to purchase or sell any of the shares, securities or other instruments mentioned; nor can it be treated as professional advice to buy, sell or take a position in any shares, securities or other instruments. If you need specific investment advice, please consult the relevant professional investment advice and/or for study or research only.
No warranty is made with respect to the accuracy, adequacy, reliability, suitability, applicability, or completeness of the information contained. The author disclaims any reward or responsibility for any gains or losses arising from direct and indirect use & application of any contents of the article/report/written material