OATLY GROUP AB IPO PROSPECTUS – 8 Things You Need To Know
Oatly is one of the latest companies to be challenging the status quo of what we eat. Companies like Beyond Meat Inc. (NASDAQ: BYND) and Impossible Foods are in the business of plant-based meat.
Oatly on the other hand, is in the business of producing and marketing plant-based milk. Oat milk to be precise.
If you frequent the cafes, you might have been aware of this brand's explosive growth. Oatly has been successful in growing globally, by partnering with coffee chains and small individual cafes to grow.
On the 20th of May, OATLY GROUP AB started listing on the Nasdaq stock exchange. So here are a few things you must know before considering Oatly as an investment.
1. Oatly is in the business of producing oat based non dairy milk and products
Traditionally, human rear cattle for milk and meat. But as global population continues to increase, there are concerns on the sustainability of cattle and dairy farming. With concerns on the huge green house gases by the dairy and cattle industries, some companies plan to tap on science and technology for more sustainable solutions.
Oatly is the world's original and largest oat milk company. Even though they just listed on the market, they have been around for more than 25 years. And with 25 years of knowledge and experiences in oats, they have managed to come out with a promising portfolio of oat milk-based products. These products range from yoghurt, ice cream and even cooking cream.
Oatly's product portfolio is one of the most comprehensive for a non dairy company. Given that they plan to also target traditional dairy consumers, its products is certainly comprehensive enough to mount a challenge!
2. It is founded by the Oste brothers, currently lead by Toni Petersson
Oatly began as a project for Professor Rickard Öste while he was studying lactose intolerance prevalence. Soon after that, his brother Björn joined him and both of them set up Oatly AB in 1994.
It wasn't until the year 2012 when current Chief Executive Officer Toni Petersson joined them. Under Toni, Oatly expanded and grew tremendously. Revenue grew 6 fold from 2017 to 2020.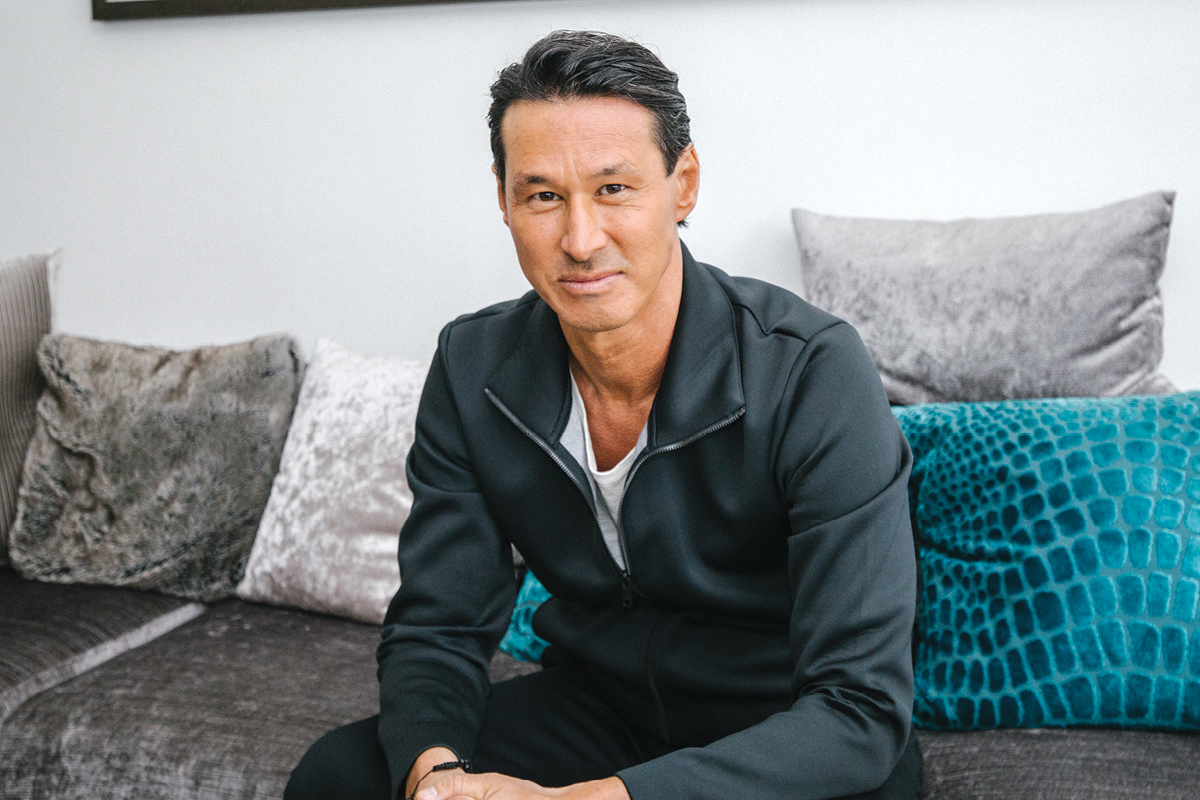 3. Oat milk is a major player in the growing non dairy alternatives
Although there are plenty of varieties of non-dairy solutions, oat milk is one of the major players in these segments. In fact, it is one of the most promising non-dairy alternatives versus other products which include soy, almond.
In its home ground, Oatly is a key oat milk producer with a big market share of the total plant based milk. For countries like the United Kingdom and Germany, oat milk growth surpasses non dairy alternatives like soy and almond.
In fact, being one of the reputable oat milk brands, Oatly has been one of the key companies that are driving the increase growth of oat milk consumption in United Kingdom, Germany and the United States.
4. Its oatmilk production is propietary and patented
Just like the hidden recipe of The Coca Cola Company (NYSE: KO), Oatly's 25 years of focus and craftmanship to perfect its oat milk recipe is propietary as well.
Breaking down a complex starch like oat requires the help of enzymes before it can be further processed into a milk-like product. And it takes time and research to come out with the perfect enzyme to turn oats into a nutritional, great-tasting liquid product.
5. It currently has 3 factories but plans to build 1 in Singapore and 1 in United Kingdom
As demand for oat milk rises, there is a need to ensure that supply can tap into this exciting growth and demand. Oatly's Swedish Production & Development Center situated in Landskrona. It also has a plant in Vlissingen, Netherlands and Ogden, Utah.
But as demand for its oat milk grows on an international level, it will also set up manufacturing facilities in Asia and also in the UK. Oatly's first Asia plant will be via partnering with Asian drinks giant Yeo Hiap Seng Ltd (SGX: YO3) in a S$ 30 million investment in Singapore. It will also set up a plant in Maanshan, Anhui province in eastern China.
On the other hand, the UK plant will be in Peterborough.
6. It counts the EMEA, Americas and Asia as its key growing regions
Oatly's business strategically expands in key regions around the world. As of FY 20, its key region is EMEA, with 64% of its sales coming from the region. Americas too is growing rapidly, growing at around 250% versus the previous year. It currently has a contribution of around 24%. Another high growth region is Asia, with a huge potential due to the inherence of lactose intolerance in this region.
Hence, it also has different sales channel to tap onto each respective region's customer buying habits. Retail contributes to around 71% of its sales mix, while foodservice, with huge association with coffee shops and chain cafes like Starbucks (NASDAQ: SBUX) comes in with 25%.
As for eCommerce, which is rapidly growing in Asia, Oatly's products penetration in China is promising as it is available in most key eCommerce channels in China.
7. There is no path to profitability yet
The topline growth of Oatly is exciting and rosy. But for some investors the widening losses can be a put off. Even though revenue continues to grow meteorically, losses continue to deepen as the company doubles down on its research and marketing.
Gross profit stands at around 30%, which is averagely typical for most fast moving consumer goods. But the key on improving its gross profit while still being aggresive in marketing and reseach are key actions that the company have to focus and balance it out.
8. Valuation is not cheap and priced to an ambitious growth trajectory
As of time of writing, Oatly's share price is currently trading at USD$22 a share, giving it a market cap of USD$ 13 billion.
That means, with a trailing revenue of USD$ 421 million, Oatly's Price to Sales is around 30x, making the valuation steep on paper. Investors with a moderate risk appetite would argue that with a business with no profits at sight, and with such high valuation, this company might actually be a pass.
But for ultra growth investors, continuous sublime growth numbers and witty marketing from the company can see the growth momentum justifying the price it is currently at.
MyKayaPlus Verdict
The plant-based milk industry is not a new industry. But most of us can agree that Oatly is different on championing its cause and marketing its products.
Plant-based milk tends to be a supplementary offering to those who are either vegan or have allergies. But as consumption patterns around the world are changing and dynamic, the switch or freedom to consume plant-based food is a trend not to be ignored.
We are optimistic on the company, business and management. But we do agree that price is on the high side.
But what do you think? Have you tried Oatly products? Is today's price, the right price into buying into a potential way of life of the future?

p.s. Interested in having such investing banter with us? Or joining a group of like-minded investors talking about different sectors of businesses and investments? Join us at our Premium Club!
DISCLAIMER
The information available in this article/report/analysis is for sharing and education purposes only. This is neither a recommendation to purchase or sell any of the shares, securities or other instruments mentioned; nor can it be treated as professional advice to buy, sell or take a position in any shares, securities or other instruments. If you need specific investment advice, please consult the relevant professional investment advice and/or for study or research only.
No warranty is made with respect to the accuracy, adequacy, reliability, suitability, applicability, or completeness of the information contained. The author disclaims any reward or responsibility for any gains or losses arising from direct and indirect use & application of any contents of the article/report/written material