Microsoft Corporation: 7 Things To Know Before Investing
Microsoft Corporation (NASDAQ: MSFT) is an American multinational company that exists way back during the first computer was invented. Today, it produces computer software, consumer electronics, personal computers, and related services.
Its Windows system is one of the oldest yet evolving computer operating systems. It is also one of Microsoft's earliest products and represents even Microsoft's emblem and logo.
It is one of the oldest tech companies. Usually, the words "old" and "tech" do not coexist with each other. Hence, here are 7 things that we need to know before we even consider investing in Microsoft Corp.
1. Windows is still the market leader for computer operating system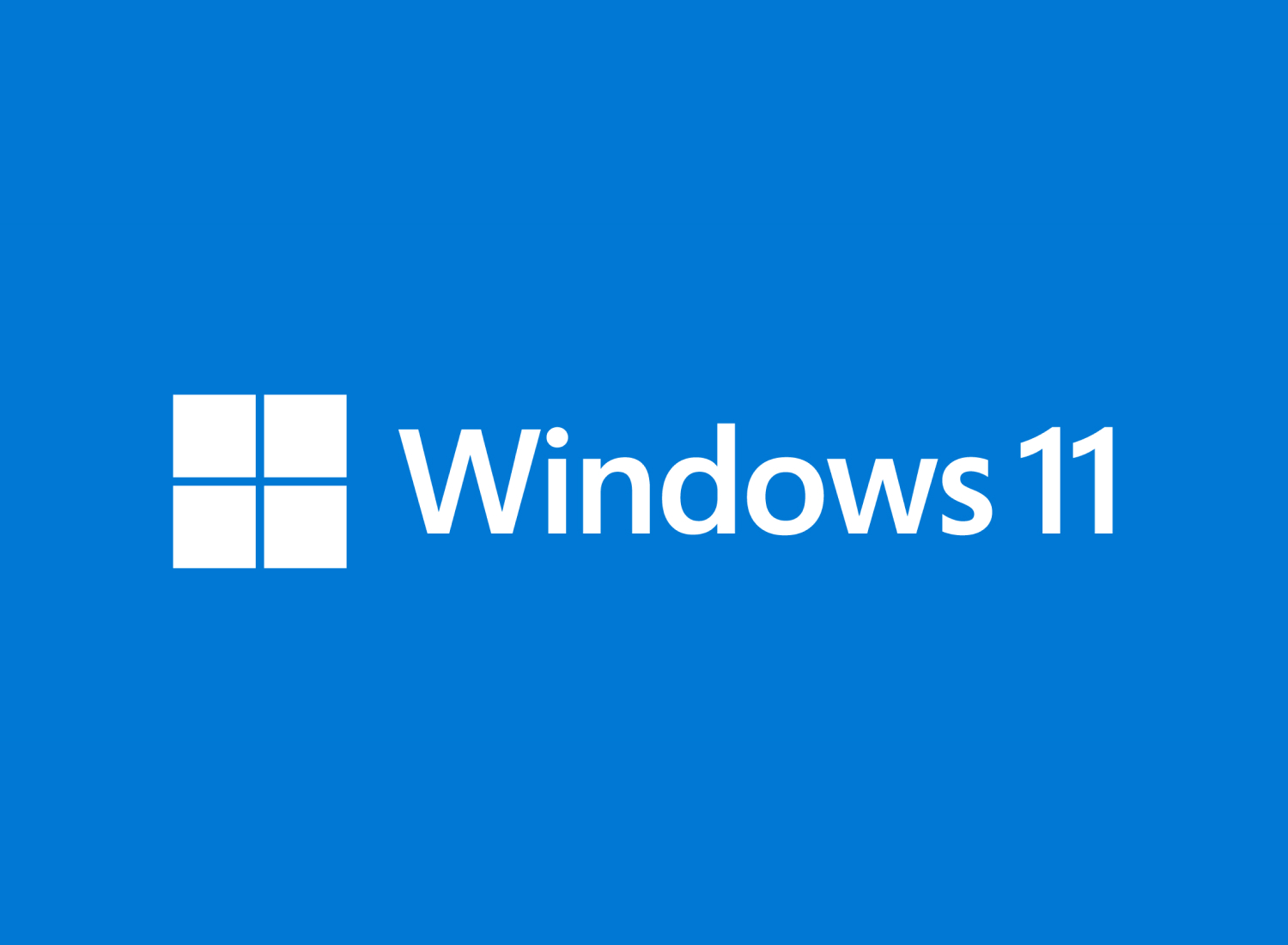 Windows is 35 years old as of the time of writing. Of course, it has evolved over the years, and the latest Windows 11 will be coming soon.
Computers and laptops are essential in our lives, be it from work or even a personal perspective. Apart from buying an Apple Macbook, most computers in the market are using Windows as the operating system. In fact, Windows' market share is at around 75%.
2. Microsoft Azure is one of the leading cloud computing platforms
Back then owning a computer means having a clunky monitor and CPU. Nowadays, computers are getting sleeker, and a huge portion of them is on the cloud.
Cloud computing allows the mass market to spend lesser in terms of all the necessary hardware and security upgrades. Instead, by enrolling on a reasonable subscription plan, the heavy lifting of computing, security and scalability will be under a cloud service provider.
Microsoft Azure is Microsoft's cloud platform service provider. Even though it was launched in 2010, 10 years after Amazon Web Services went live in the year 2002, it still managed to be a key player today. Microsoft Azure currently has 19% of this still expanding market in terms of market share, as of Apr 2021 estimates.
3. Microsoft is enhancing its hardware business
Hardware has never been Microsoft's strength since its inception. But for the past few years, Microsoft has been putting efforts into developing its hardware line.
Microsoft's latest line of surface laptops and pads have been rivalling Apple from looks and functionality. Positioned as a premium range of computing hardware solutions, they manage to also come up with accompanying accessories. Of course, all hardware will eventually help drive more software and cloud subscription.
Going into the hardware scene also means getting exposure to supply chain constraints. Due to supply chain constraints, most likely linked to chip shortages, Surface revenue actually dipped. But due to the still small yet expanding market size, the overall dip is negligible.
Moving forward, to reaffirm the prospects of Surface, investors should expect healthy growth in terms of revenue and market share. That will solidify the thesis of successfully launching a hardware vertical to go against companies like Apple Inc.'s Macbook.
4. It owns Xbox and Xbox Gaming Peripherals & Services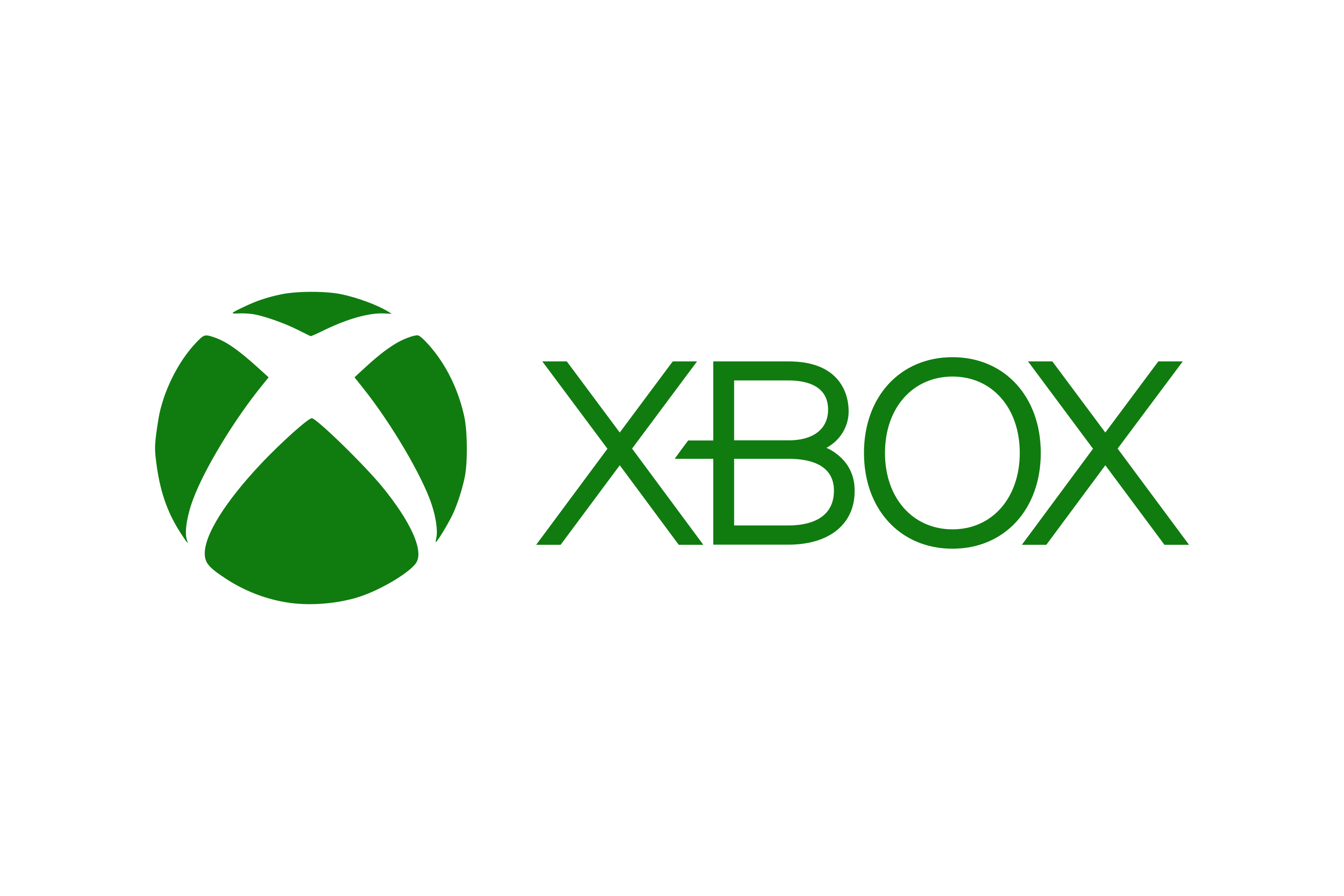 Gaming is one vertical that did not quite seem to fit into Microsoft's offerings back then. But as it slowly refines its console and even ventures into cloud gaming services, Xbox becomes one of the exciting verticals to look out for.
Xbox hardware console sales increases by 172% due to the higher price and volume of Xbox Series X|S launches. Xbox Game Pass is Microsoft's card for entering cloud gaming. Gamers who fret about getting a gaming console can now opt to play triple-A game titles via a subscription scheme from their computer.
Also, in March 2021, Microsoft acquired ZeniMax Media, the parent company of Bethesda Game Studios. With a well-known gaming studio responsible for Elder Scrolls and Fallout under its wings, Microsoft strengthens the prospects of becoming a big gaming company as well.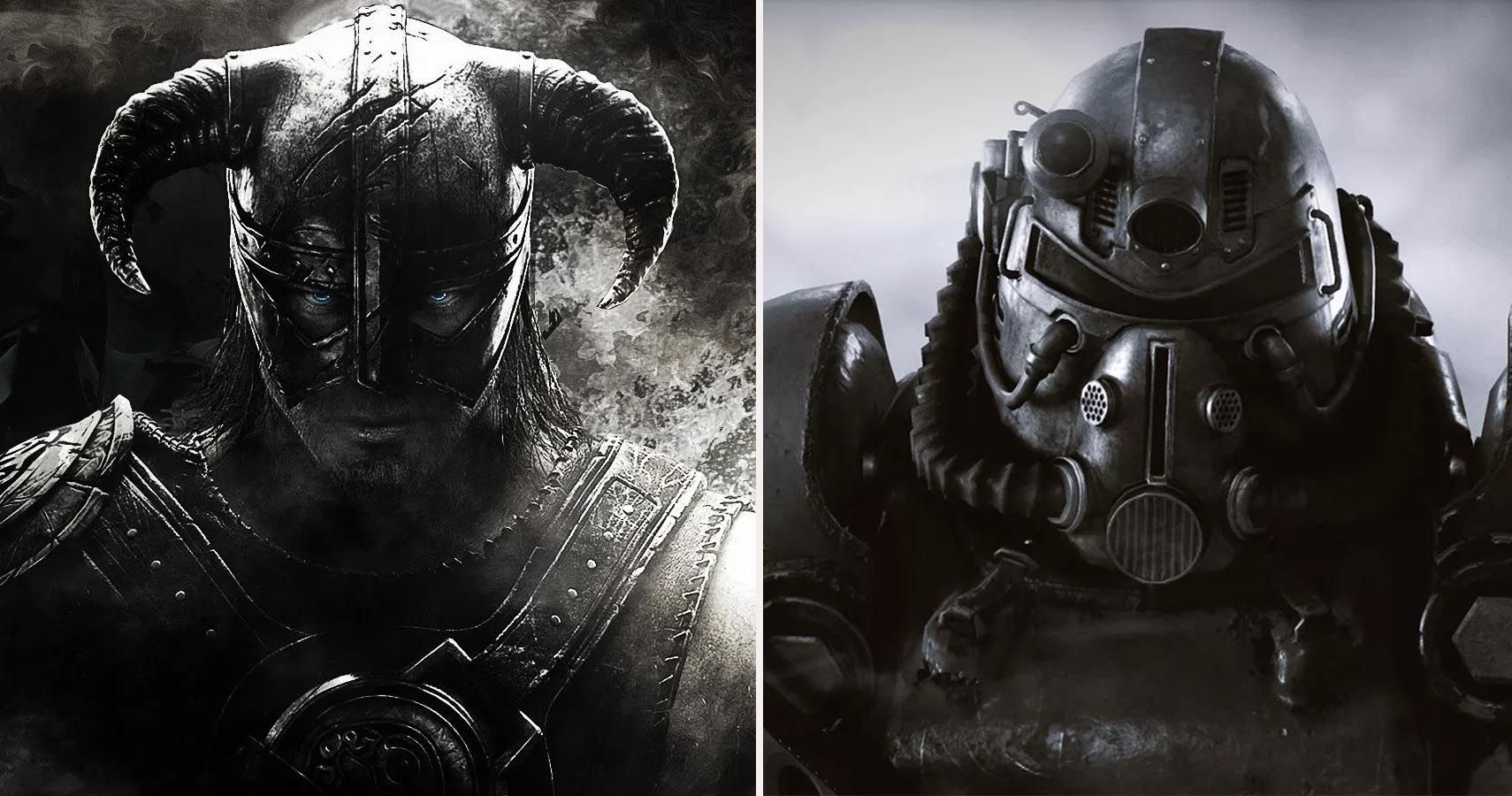 5. All 3 main verticals are equally strong in terms of revenue contribution
Microsoft Corp. categorizes its vast products and services into 3 main pillars. Productivity and Business Processes includes its signature Office 365 subscription, LinkedIn and Microsoft Dynamics, while Intelligent Cloud consolidates its Server Products and Cloud Services.
The rest of its offerings which includes Windows, Devices, Gaming and Search Advertising will be group under Personal Computing. All 3 verticals come in strong at a revenue contribution of roughly 30% each. Personal Computing lags behind in terms of growth due to supply chain constraints, which should be a temporary setback.
What looks promising is the continuation of momentum of its Productivity and Business Processes and also Intelligent Cloud, which have also a sizable market share. Microsoft has its own ecosystem and synergism from its 3 revenue pillars that its competitors should look out for.
6. Lead by visionary leader who walks the talk
Good management plays an integral role in the longevity of a growth company. And to have a visionary leader means that the company will always be working on the next frontier, which is extremely important especially for tech companies
One of the famous quotes of Satya Nadella on the cloud, current CEO of Microsoft is that it will be a gamechanger for computing.
Back in 2014, Microsoft Azure was only 4 years old of age. In terms of revenue contribution, it sits behind Office products and also Windows.
Fast forward to today, Server and cloud services is the number one revenue contributor, outstripping even Office products' contribution.
With the successful pivot and innovation, cloud products and services are only one aspect of how Mr Satya Nadella walks the talk to transform Microsoft from a traditional tech company into an exciting one.
7. Cash generating business that can fuel more innovation and strategic acquisitions
Microsoft is not a millennial tech company. It already has existing cash-generating businesses, and manage to grow new verticals while creating a bundled service. In other words, there is a Microsoft ecosystem that is able to serve all of our computing needs.
While Microsoft grows its products and services, it also needs to reinvest its profits into improving its software on top of completing strategic acquisitions. Continuous successful products and services will bring in more operating cash flow which will increase the R&D and strategic acquisition as well.
The operating cash flow of Microsoft grew from USD 27 billion to USD 61 billion in 10 years time. Some notable investments would be the acquisition of LinkedIn in FY 2017.
MyKayaPlus Verdict
Microsoft Corporation is a common stock that has a proven track record with rewarding shareholders with uncommon profits. Shrewd management took hold of the resources and size of Microsoft to quickly pivot into cloud computing, while also going into gaming and even to employment-oriented online services.
Of course, the stock is hovering at a historical high as of writing. Many would argue it is overpriced. But the most important question would be whether the future growth of Microsoft is still intact to rationalize its current valuation.
Let us know what you think in the comments section.
If you want to deep dive into our premium Microsoft Corporation analysis, do check it out here.
DISCLAIMER
The information available in this article/report/analysis is for sharing and education purposes only. This is neither a recommendation to purchase or sell any of the shares, securities or other instruments mentioned; nor can it be treated as professional advice to buy, sell or take a position in any shares, securities or other instruments. If you need specific investment advice, please consult the relevant professional investment advice and/or for study or research only.
No warranty is made with respect to the accuracy, adequacy, reliability, suitability, applicability, or completeness of the information contained. The author disclaims any reward or responsibility for any gains or losses arising from direct and indirect use & application of any contents of the article/report/written material