Unity Software Inc – 7 Things To Know Before Investing
Unity Software Inc (NYSE: U) might not be a company most people are aware of. But most people would be aware of the games utilizing their technology and interface.
Unity Software is a company that creates a platform for creating and operating interactive, real-time 3D content. In simpler words, Unity Software's platform can help aspiring game developers to create and develop games. Games developed on Unity software are cross-platform and can launch on any operating system. This means they can be played on computers, mobile phones and even gaming consoles.
Here are 7 things that you need to know about Unity Software before you decide to invest in them.
1. Estimated 71% of the top 1,000 mobile games are made with Unity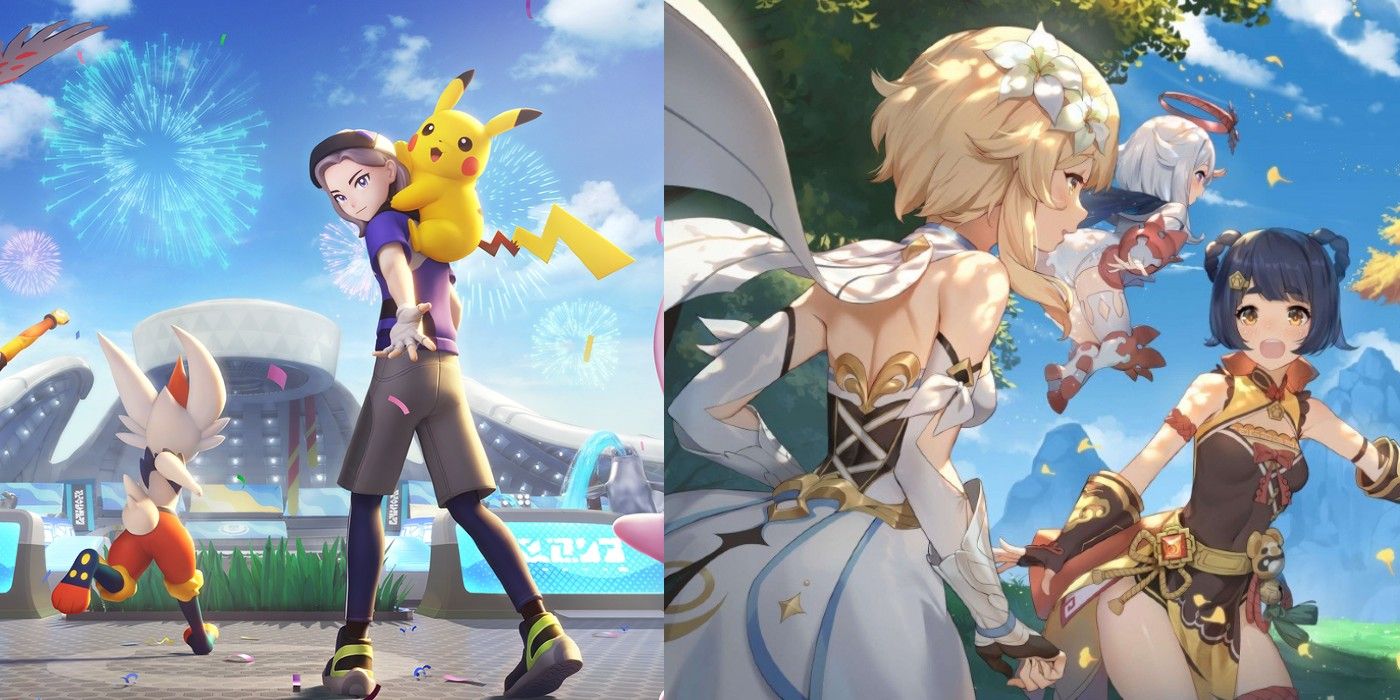 According to their 2021 annual report, Unity claims an estimated market share of 71% from the top 1,000 mobile games.
Mobile games are one of the high growth gaming platforms as of the past few years. This does not come as a surprise as most people around the world own a mobile phone. Moreover, most mobile games utilize a free-to-play model, making mobile games easily available. Games that eventually gain traction have unlimited in-game purchases for heavy gamers and hardcore fans.
Although there is not much other verified latest information, a report of the top-grossing mobile games by worldwide revenue for October 2021 shows Unity to be the game engine for most of the top 10 games.
From the top 10 grossing games as of October 2021, more than half of the games are using Unity software. Hence, Unity certainly has a strong footing in terms of market share of top-grossing mobile games.
2. Not just a game engine
Although Unity might have a huge market share for mobile games, the game engine market is highly competitive. Top studios usually develop their in-house engines, and game development is just one part of launching a successful game.
This is where Unity continues to provide value to game developers. Unity provides a suite of services that helps game devs create, from concept, launch, to management and monetization. Unity's platform allows game devs to also build interactive multiplayer games with in-game communication modes as well.
After successfully launching a game, Unity allows game devs to measure and analyze their game performance to further improve and patch. And to also increase proliferation and downloads, there are also smart ads targeting potential downloaders.
Free-to-play games that rely on in-game ads will also benefit from Unity since they also help games to optimize this aspect as well.
3. More than just game development and management
Unity's software is initially for game development. However, the application begins to spread to other aspects that rely on image visualization, design and also augmented reality. Today, Unity's software finds itself as an application for companies in the automotive, film and animation, and even architecture and engineering.
Unity's software allows companies that require designing and visualization to tap onto its platform. After successful game launches utilizing Unity's game engine, other iterations of the platform for industrial usage is being rolled out.
Remaining content only accessible by Kaya Plus Premium Member.
---
Join the premium club to unlock the article and enjoy the list of pro features below:
Invitation to a private Facebook group for interesting discussion, reading materials
Bi-monthly digest on top ideas & investing insights​
Trade Alert: Get insights and info whenever we plan to buy/sell any stocks.
Premium access to stock analysis​
Stock Plus 2022 & Beyond – Handpicked top 10 stocks to kick start your investing journey​
Thematic Events and Webinars to up your investing game
Furnished Dividend Gems report based on subscriber's preference
DISCLAIMER
The information available in this article/report/analysis is for sharing and education purposes only. This is neither a recommendation to purchase or sell any of the shares, securities or other instruments mentioned; nor can it be treated as professional advice to buy, sell or take a position in any shares, securities or other instruments. If you need specific investment advice, please consult the relevant professional investment advice and/or for study or research only.
No warranty is made with respect to the accuracy, adequacy, reliability, suitability, applicability, or completeness of the information contained. The author disclaims any reward or responsibility for any gains or losses arising from direct and indirect use & application of any contents of the article/report/written material