Reading & Understanding An Income Statement (With Groot!)
10 out of 10 successful investors will tell you the secret of being successful in investing is to read the annual reports. But most annual reports come with roughly 200 pages of words and numbers.

Words that you may have not come across before. That scares you. Confuse you. Or maybe put you to sleep!

So what and where to focus in an annual report? While there are many categories an investor would focus on in an Annual Report, the part that we would want to focus on today, will be the Statement of Profit And Loss.

The Statement of Profit And Loss is known also by other names. It is also known as the Income Statement, Profit And Loss Statement, Comprehensive Income Statement. And the list of names goes on. But fret not! Ultimately what you want to know from an income statement is How Much A Company Has Earned For The Past Year & Preceding Year

The ultimate goal of an investor is to invest in a profitable business at lucrative prices. A prudent stock analysis helps an investor to sieve through hundreds and thousands of listed companies available while shrewd valuation helps an investor to determine the intrinsic value of a company to judge whether a stock is overvalued or undervalued.

The Income Statement, usually 2 – 3 pages available inside an Annual Report holds the report card of the company's latest audited performances. The key basic information available in an Income Statement will be as below:

Revenue: How much sales has the company made?
Cost of Sales: How much cost and expenses were incurred to produce a product?
Gross Profit: How much gross profit did the company make?
Fixed Costs: How much fixed cost was incurred?
Net Profit: How much net profit did the company make?
Still sound confusing? No worries, let us use a simple example to breakdown the scary jargon listed above!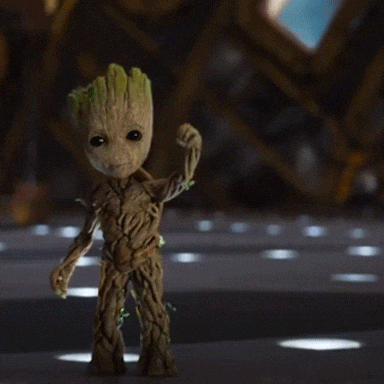 Meet Groot! Groot is out of work after filming the latest Marvel Movie Avengers: End Game. Groot plans to open a sandwich shop, selling sandwiches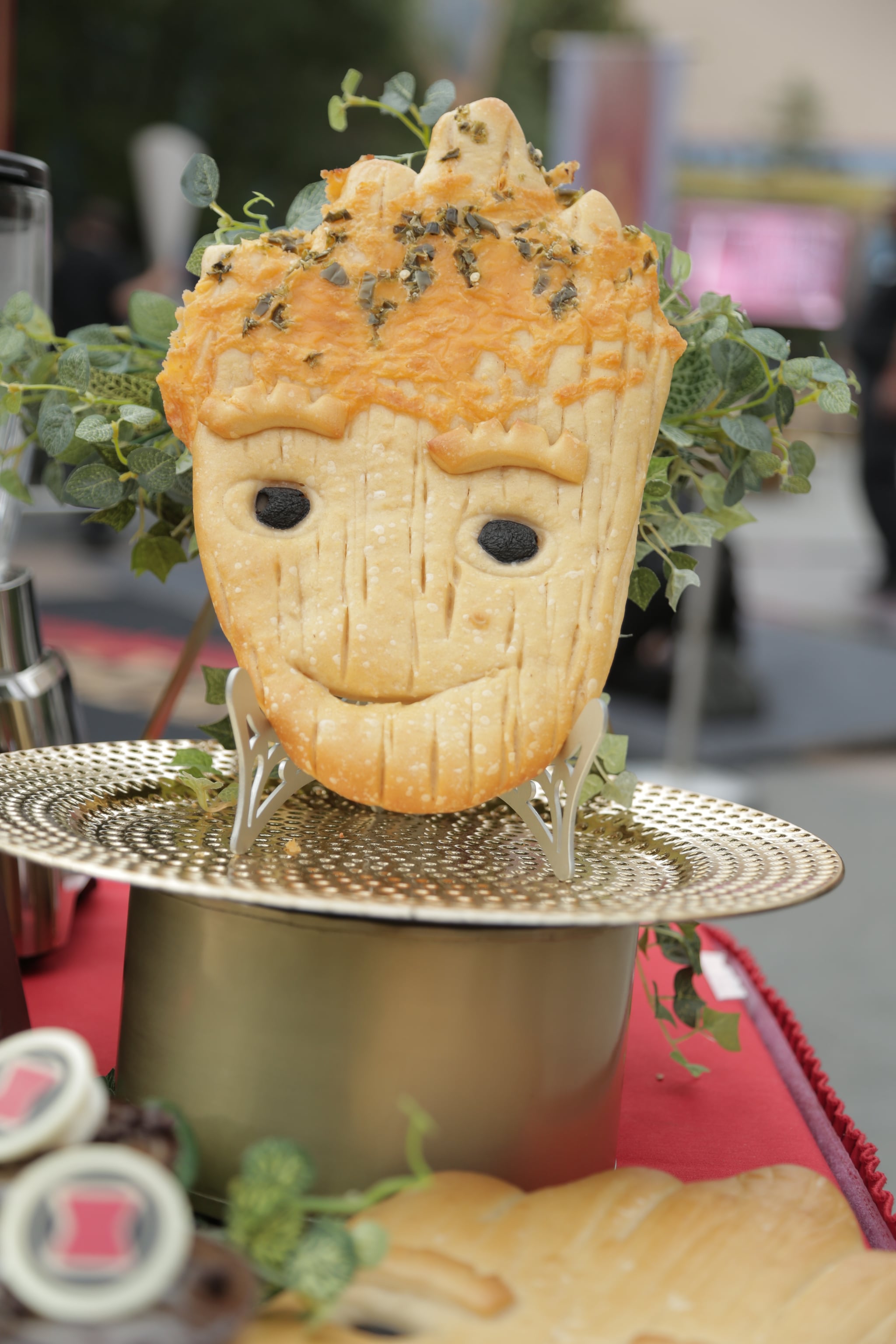 To make a sandwich, the ingredients that Groot requires are sandwich bread, cheese, mixed salad leaves, tomatoes, and chicken ham. Groot did his due diligence and research, by selling his artisan sandwich at RM 5 per sandwich, his raw material costs will be RM 4, while he will earn RM 1 for each sandwich sold.
Groot plans to open his sandwich stall in Disneyland. And Disney has agreed to rent Groot a stall front for RM 200 rental a month. Groot feels excited and can't wait to start after finally securing his sandwich recipe, costing and also rental space.
But wait! How will Groot be able to run his business, buying the raw materials that he requires when he is broke? Oh no! No money on how to start business Groot?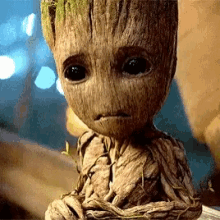 Thankfully, Groot managed to borrow some money from the bank! The bank agrees to borrow RM 3,000 to Groot to help him kick start his business with an interest rate of 5% per annum. Groot must pay his loans + interest every month.
Finally, the stage is set! Groot opens up his stall after buying all the ingredients he needs. Fast forward a month, due to his popularity and delicious tasting sandwiches, Groot managed to sell on average 100 sandwiches a day. Groot was also very hardworking, taking no days off, and he worked full 30 days a month.
Coming to the end of the month, Groot decides to come out with an income statement to review his sandwich business performances. Groot is also very new to accounting, so he made an income statement with notes on the words he learned to learn along as he runs his business after reading mykayaplus.com.
As you may have noticed, Rental and Interest Expense are both fixed costs, and separated out from the cost of sales, since both rental and interest expenses are costs that are incurred even though Groot does not run his business! Imagine if Groot were to go on a month-long vacation, he would still need to pay rent and his borrowing interests even though he is not running his business! If Groot went for a month-long vacation, he will not be setting up his stall to sell sandwiches. So he needs not to buy any ingredients and incurs a cost under his Cost of Sales!
It has been a great month for Groot! Not only has he managed to earn a net profit of RM 2,787.50 for his first month in business, but he also gets to learn the basics of setting up his business income statement!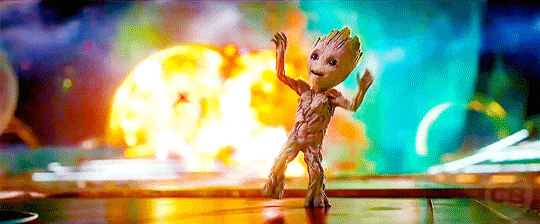 We hope that you learned as much as Groot! If you have additional queries, please ask us in the comments section below!
DISCLAIMER
The information available in this article/report/analysis is for sharing and education purposes only. This is neither a recommendation to purchase or sell any of the shares, securities or other instruments mentioned; nor can it be treated as professional advice to buy, sell or take a position in any shares, securities or other instruments. If you need specific investment advice, please consult the relevant professional investment advice and/or for study or research only.
No warranty is made with respect to the accuracy, adequacy, reliability, suitability, applicability, or completeness of the information contained. The author disclaims any reward or responsibility for any gains or losses arising from direct and indirect use & application of any contents of the article/report/written material