Business Summary
The Walt Disney Company (NYSE: DIS) is an entertainment and media conglomerate. Founded as the Disney Brothers Cartoon Studio back in 1923, the company was renamed The Walt Disney in 1986, by Roy Oliver Disney to honour his elder brother, Walter Elias Disney.
Even though founded in 1923, it was not until 1928 when Walt Disney created the iconic Mickey Mouse character. It also marks the start of animation films as Disney would go on and create Snow White and the Seven Dwarfs (1937), Pinocchio, Fantasia (both 1940), Dumbo (1941), and Bambi (1942).
Eventually, Disney would venture into the theme park business as well under Disneyland. Disney's business would remain the same throughout the year, apart from their venture into 3D animation films through their acquisition of Pixar Studios.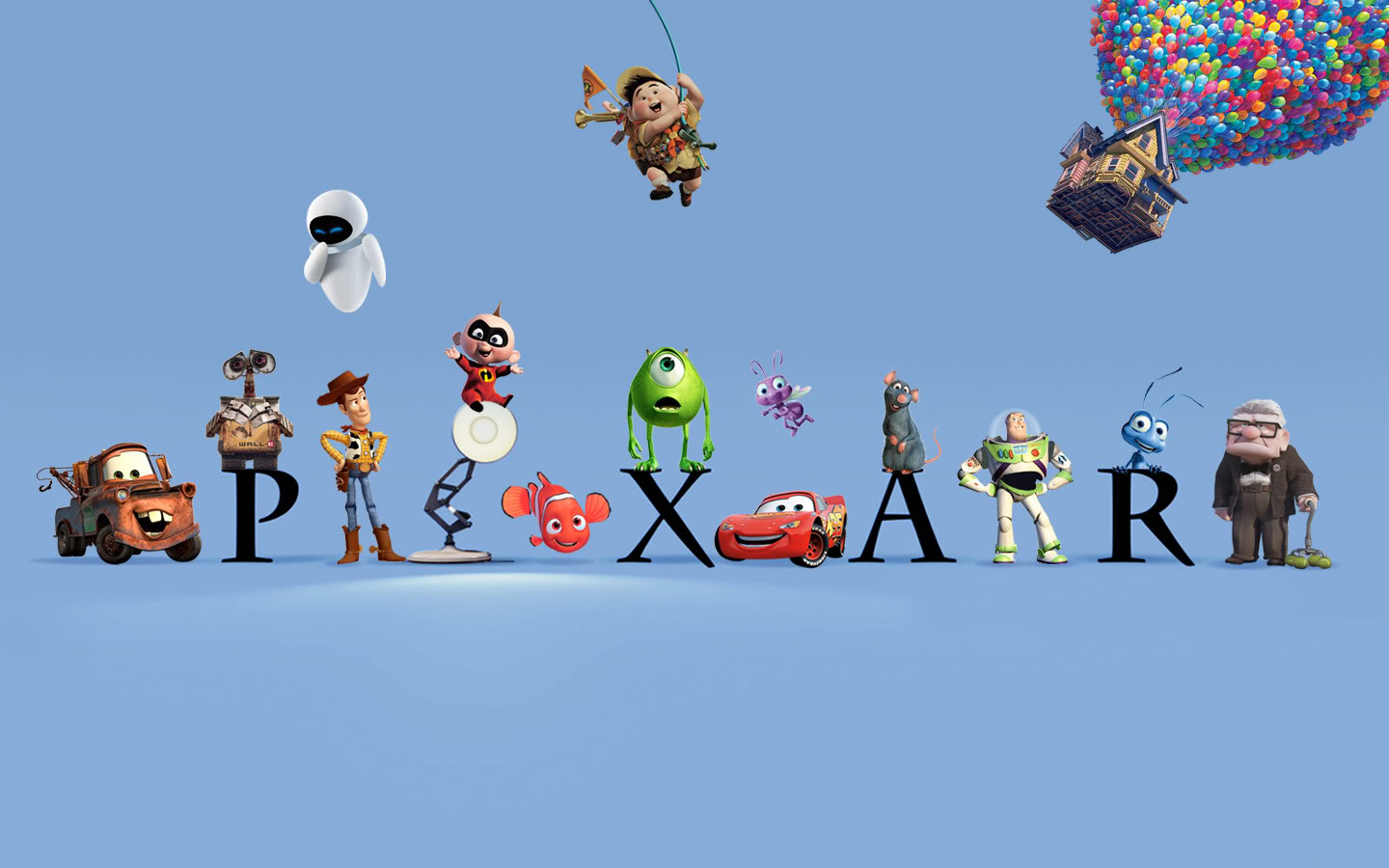 Disney finally saw its business pivoting into a more digital-centric leap in 2019. With Marvel Studios, Lucasfilm, 20th Century Studios, Searchlight Pictures, and Blue Sky Studios all under The Walt Disney Studios, Disney is slowly recreating more contents with the intellectual properties it now holds. It also marks Disney's venture into the on-demand silver screen space via a subscription model.
Today, Disney's sprawling business empire is split into 4 categories, namely Media Networks, Parks, Experiences and Products, Studio Entertainment and Direct-to-Consumer & International.
Updated: 02.04.2021
Business Vertical 1: Media Networks
Under media networks, Disney earns a major part of its revenue via affiliate fees. Multi-channel video programming distributors (i.e. cable, satellite, telecommunications and digital over-the-top (OTT) will pay Disney a fee to distribute Disney related contents to their userbase. Some examples of video distributors are Hulu and YouTube TV.
Some of the cable channels and brands under Disney's media networks include The Disney Channel, ESPN, Freeform and FX. Advertising also contributes significant revenue under the media network category.
Remaining content only accessible by Kaya Plus Premium Member.
---
Join the premium club to unlock the article and enjoy the list of pro features below:
Invitation to a private Facebook group for interesting discussion, reading materials
Bi-monthly digest on top ideas & investing insights​
Trade Alert: Get insights and info whenever we plan to buy/sell any stocks.
Premium access to stock analysis​
Stock Plus 2022 & Beyond – Handpicked top 10 stocks to kick start your investing journey​
Thematic Events and Webinars to up your investing game
Furnished Dividend Gems report based on subscriber's preference
DISCLAIMER
The information available in this article/report/analysis is for sharing and education purposes only. This is neither a recommendation to purchase or sell any of the shares, securities or other instruments mentioned; nor can it be treated as professional advice to buy, sell or take a position in any shares, securities or other instruments. If you need specific investment advice, please consult the relevant professional investment advice and/or for study or research only.
No warranty is made with respect to the accuracy, adequacy, reliability, suitability, applicability, or completeness of the information contained. The author disclaims any reward or responsibility for any gains or losses arising from direct and indirect use & application of any contents of the article/report/written material