Bank Negara Maintains the Overnight Policy Rate (OPR). What does it mean?
One of the most awaited economic news of Malaysia weeks after the US Fed rates slashed their interest rates 5 days ago.
To the majority, the news came as a bit of a surprise. Bank Negara quoted that while the global economy is expanding still at a moderate pace, noticeable slowdowns are occurring in advanced and emerging economies.
But coming back, what does it mean for the normal Malaysians for you and me?
1. Stronger Malaysian Ringgit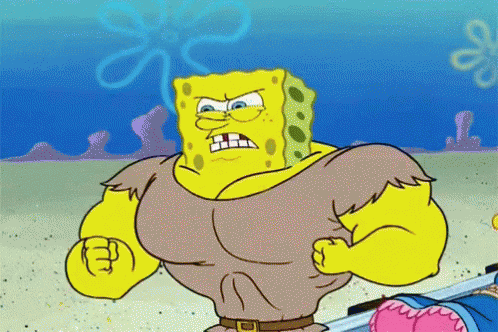 Of course, the direct impact we first see is the exchange rate of the US Dollar (USD) versus our Malaysian Ringgit (MYR). The Malaysian Ringgit actually gained 200 pips from 4.15 to 4.13. By maintaining the Overnight Policy Rate (OPR), Bank Negara made sure that the borrowing costs stayed competitive. The surprise decision to maintain the OPR caused our Ringgit to perform strongly.
2. Banks' Interest Margins are maintained
Bank shareholders can have a huge sigh of relief. Ever since the US Fed rates have been super dovish and cutting its interest rates, many Central Banks around the world have been adopting the same measure to remain competitive against an unpredictable economic backdrop.
Interest rate cuts will affect the lending rates banks set to their borrowers, which will impact their net interest income. And a continuous reduction of interest rates will hurt a bank's net interest margins severely. Our Malaysian banks are not spared by the dovish sentiments. Almost all Malaysian banks have seen their share price hammered down since the start of year 2019
3. Stable Borrowing Cost
It's undeniable that a low-interest-rate environment will spurt more growth. But with growth comes inflation. Inflation has to be on par, growing at a healthy level when a country's economic growth progresses. Personally, we feel that the current sentiments on a global macroeconomic point of view are skewed towards a dovish sentiment, where the US is more keen to reduce interest rates to stimulate more growth over a current slowdown.
But the very fact that Bank Negara sees it confident to maintain the OPR, signifies that it is confident that Malaysian could depend more on its private sector spenditure and growth.
4. Potentially Stronger Performances for companies who have more local sales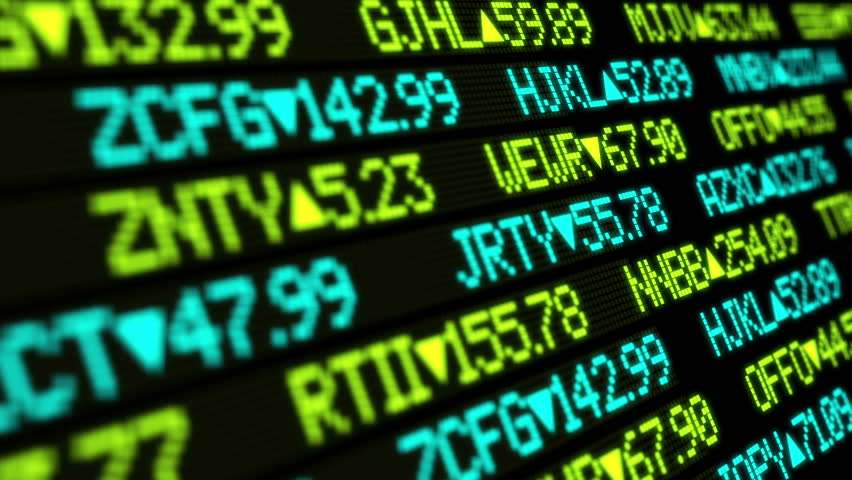 A stronger Ringgit will definitely give local companies more buying power. Companies are able to pay lesser Ringgit for USD denominated raw ingredients or commodities. Food and Beverage companies like Nestlé Malaysia Bhd, Heineken Malaysia Bhd are one of the few examples that have a huge local presence and are poised to enjoy the stronger Ringgit.
Of course, a stronger Ringgit spells ill to export-orientated companies. Glove companies would see a strong local currency unfavourable when selling to their export markets is denominated mostly in USD. So do keep an eye on your export-orientated listed stocks!
What other impacts on the OPR maintain can you think of? Do share with us in the comments section below
DISCLAIMER
The information available in this article/report/analysis is for sharing and education purposes only. This is neither a recommendation to purchase or sell any of the shares, securities or other instruments mentioned; nor can it be treated as professional advice to buy, sell or take a position in any shares, securities or other instruments. If you need specific investment advice, please consult the relevant professional investment advice and/or for study or research only.
No warranty is made with respect to the accuracy, adequacy, reliability, suitability, applicability, or completeness of the information contained. The author disclaims any reward or responsibility for any gains or losses arising from direct and indirect use & application of any contents of the article/report/written material