How The Greatest Entertainment Company Stood Through The Test of Time
The Walt Disney Company. Perhaps the most popular entertainment company, ever.
The Beginning
The behemoth company that we know of today was formed originally under the name Disney Brothers Cartoon Studio in 1923 by the Disney brothers, Roy Oliver Disney and Walter Elias Disney. The official first animated short film produced was none other than the famous Steamboat Willie, in 1928.
The Growth
Soon, more and more Mickey Mouse short animated films were created. It wasn't until 1937, that the first feature-length animated film was completed. Eventually, Snow White and the Seven Dwarfs would become the highest-grossing film of that time in 1939. Soon after that success, other animated features like Pinocchio, Fantasia, Dumbo, and Bambi followed.
In 1955, the first Disneyland was brought to life.
The Stagnation
Year after year of success, Disney's animated films and entertainment accomplishments have been the hallmark of its success. But like all their great and memorable stories, a malaise slowly plagues the company. Michael Eisner brought in as the new CEO in 1984. Although under his tenure, Disney started a string of acquisitions of companies that along the way made it the great company as it is today, the key business, which is creating quality animated contents were severely lacking.
The Renaissance
It wasn't until 1995 when a collaboration with Pixar Animated Studio gave Disney a glimpse of hope to rekindle it's animated film creation. Upon successful films like Toy Story and A Bug's Life, Disney ventured and worked even closer with Pixar. It wasn't until 2006 that Disney eventually bought out Pixar, making Pixar it's subsidiary.
Things slowly improved as Bob Iger took over as CEO in 2005. 3 years after the purchase of Pixar, Disney made yet another bold move to buy Marvel Entertainment, adding comic fanatic's favourite company under its list of assets. Under Disney, the famous Marvel Cinematic Universe brought comic book heroes to golden screens with a host of films planned and scheduled for release every year.
One of the last pieces of the set of Infinity Stones Disney eventually obtained was in the year of 2012. Lucasfilm Ltd. LLC, which owns the right to the all-time popular space opera Star Wars, found its way to the Infinity Gauntlet of Disney.
Lastly in 2019, Twentieth Century Fox Film Corporation, found itself united with all the other big media companies under Disney
The Future
We are living in the age, that could see how Disney transform its business "to infinity and beyond".
With a collection of rights and ownership, Disney is not only creating a vast and impregnable economic moat, but we can also see it entering into new battlegrounds with Disney+.
Not only is Disney the undoubted King when it comes to golden screens, but we are also seeing it slowly accommodating and creating new business streams by entering the subscription video-on-demand business segment under Disney+. And it would be foolish to pick a fight with the largest entertainment and media company, that owns almost all of the famous names and characters that have been with us since we were kids.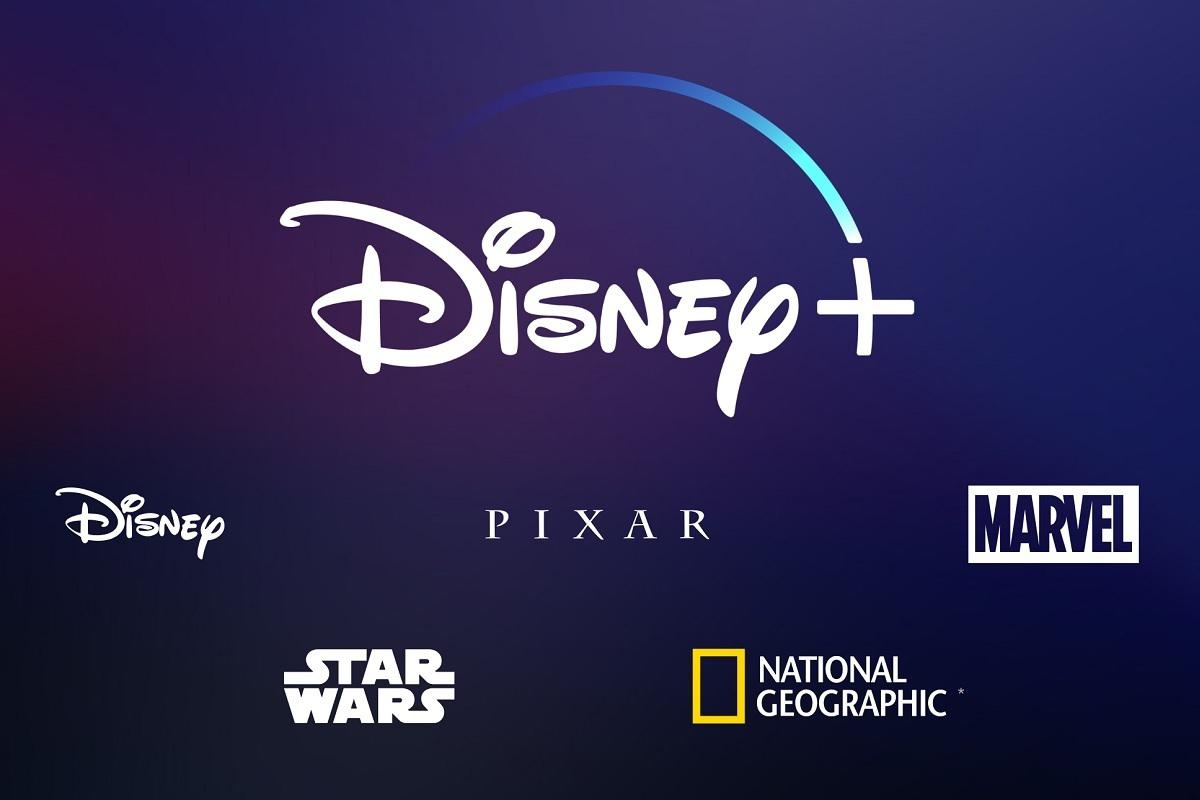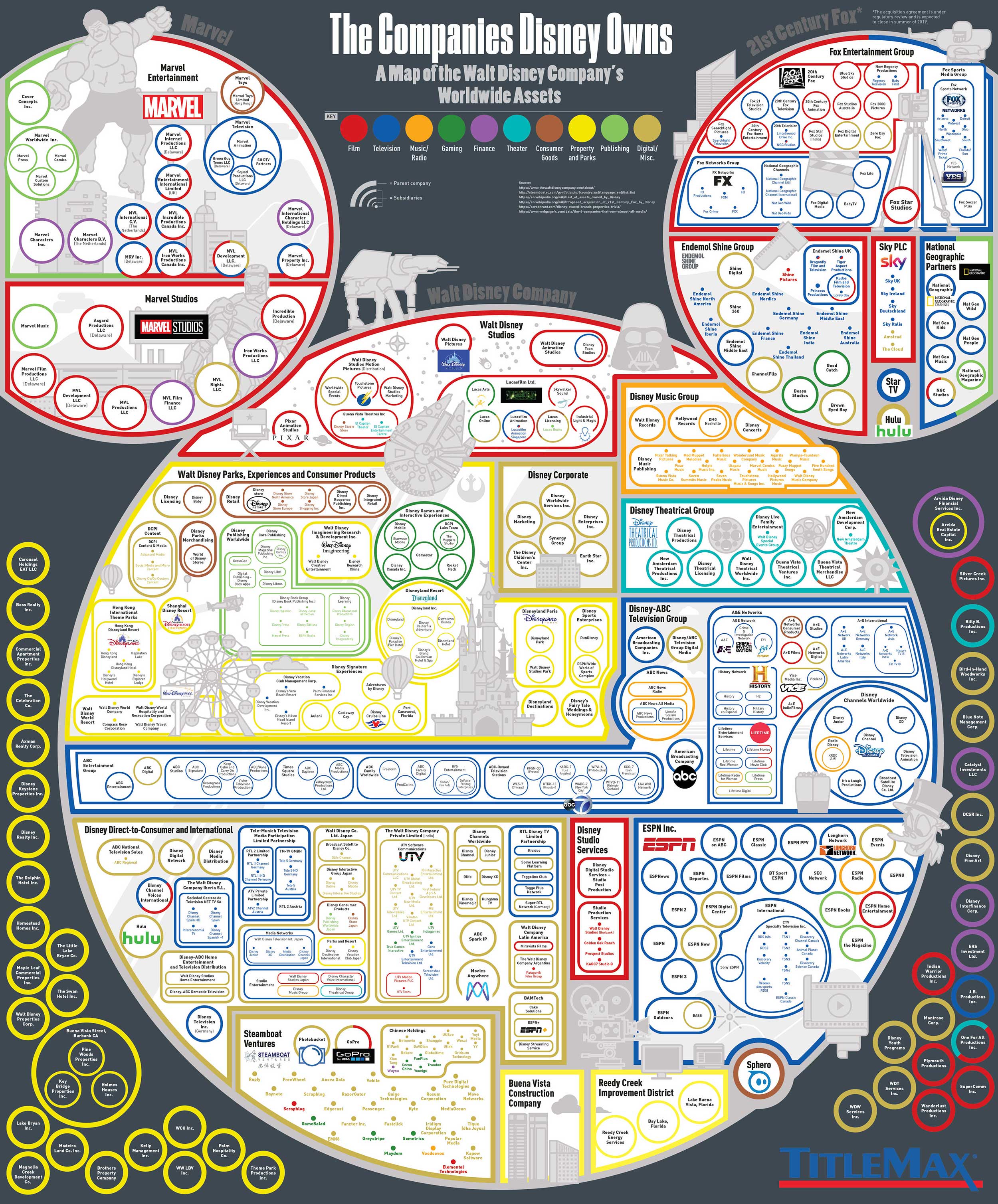 DISCLAIMER
The information available in this article/report/analysis is for sharing and education purposes only. This is neither a recommendation to purchase or sell any of the shares, securities or other instruments mentioned; nor can it be treated as professional advice to buy, sell or take a position in any shares, securities or other instruments. If you need specific investment advice, please consult the relevant professional investment advice and/or for study or research only.
No warranty is made with respect to the accuracy, adequacy, reliability, suitability, applicability, or completeness of the information contained. The author disclaims any reward or responsibility for any gains or losses arising from direct and indirect use & application of any contents of the article/report/written material