5 Points To Take Note on Malaysia's MCO End Game
1st of May, the year 2020
The Malaysian Prime Minister outlined a breaking update on the Movement Control Order (MCO) phase 4. Changes immediately come into effect on the 4th of May 2020.
Almost all economic activity is slowly allowed to resume if the necessary Standard Operating Procedures are in place.

This was surprising given that we did a LIVE video on how are the stock markets in MCO Phase 4. (Tip: You can rewatch the video here).
Now that it is official, let's dive deeper into what investors should take note when Malaysia slowly relaxes MCO.
YouTube Video below:
1. Stock Market Volatility
Bursa Malaysia Bhd just reported a set of outstanding results. Revenue contributed by securities and derivatives trading saw its overall revenue jumped close to 20%.
One can only imagine that Malaysians have been relatively active during the MCO by tuning into their trading platform. This also is supported by the fact that Rakuten Trade has activated more accounts in the month of March 2020.
Now that there is a change in the directions from the government, what could that mean?
Most of us will be clocking back to our offices. No more trading and scalping the market during normal weekdays during office hours.
Many short term traders will be trying to close out their long positions. Most will not be able to monitor the market movement of their equities when they clock in at the office.
2. Reopening of Most Businesses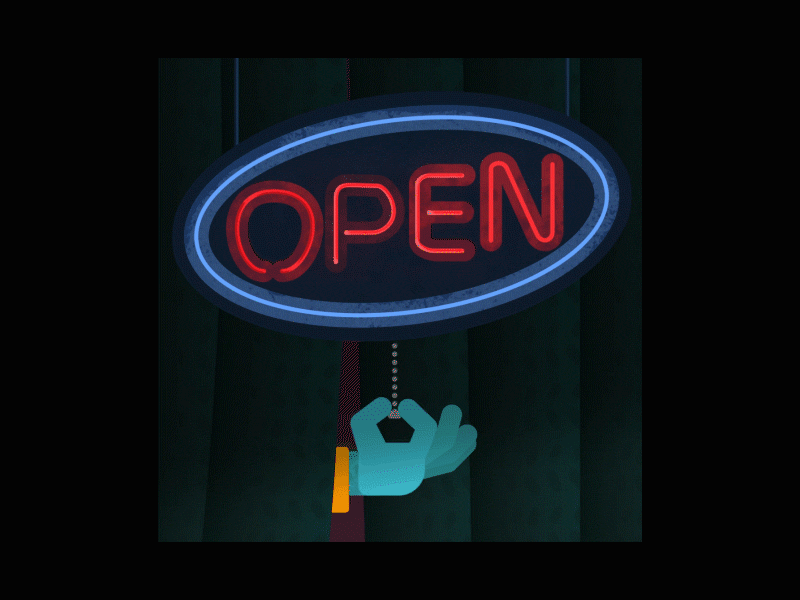 Finally a breath of relief to most business owners and some shareholders. Business as usual means money flowing into the company's bank account.
Although it will take some time, resuming of operations brings all of us a step closer to the recovery of the economy.
Malls will reopen. Retail REITs rejoice!
Plants running back at optimum capacity. Hurray for business owners!
3. The Moratorium Debate
On the same day of 1st of May 2020, Bank Negara Malaysia dropped an update regarding the moratorium. It was an update specifically for vehicle hire purchase. Seems that for some banks, interests will start compounding for any outstanding loan amount.
Personally, we believe that the moratorium is a government-initiated movement to provide financial liquidity to Malaysians. This is to help the people overcome the current hardships faced during MCO.
It should not be treated as an interest-free loan or to take advantage of.

When misunderstandings or unfavourable updates crop up, most of us will then frantically go back to spreadsheets. We might spend time and effort calculating the additional interest costs for a moratorium that we might not require.
Banks ultimately have the final say in all aspects. If you do not need additional cash flow, just pay up the amount due before the moratorium ends. You get a free mind to enjoy other stuff, and the banks and bank shareholders will be utmost grateful too!
4. Changes In Work Culture
The MCO threw at us a sudden change of habits. It forced most employers to make their employees work from home.
Now that everything slowly goes back to normal, some habits are here to stay.
Some companies might find work from home culture actually benefitting and might invest more in solutions that allow that.
Video conferencing, software, subscription of certain solutions provided by some companies could see a boost in the shift of work from home culture.
Whether there will be immediate fewer cars commuting during office hours will be too swift a change. But companies will be ready this time round to allow work from home culture.
5. The Return of COVID-19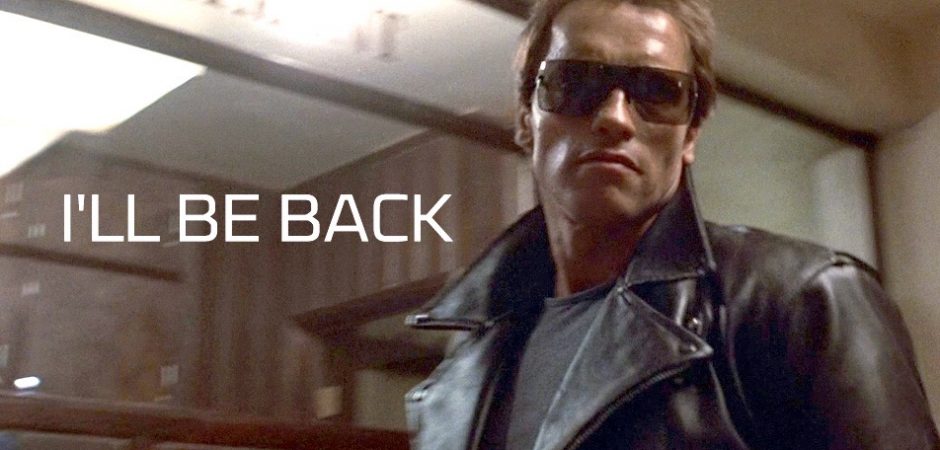 This could yet be a curveball scenario, where the reopening of most businesses may present an opportunity for a third wave.
COVID-19 cases in Malaysia has reduced significantly. It has been increasing in double digits for a continuous few days. Things do look promising as the curve has been flattened.
But there was a surprise spike of cases on 1st of May 2020. Right after the Prime Minister gave permission to relax on the MCO. So all in all, things are still uncertain. The reopening of the business could yet turn into a bad bet.
Of course, on the other hand, most Malaysians have been badly hit by the shutdown of most businesses. It might not be the ideal situation to restart the economy. But we trust that it's a calculated bet to also resuscitate back the economy.
MyKayaPlus Verdict
Kaya Plus has always been a strong advocate in staying invested in the stock market. As investors, we should be prepared for whatever scenario that happens. Our investment theology should be foolproof and robust to weather through any unfortunate scenarios.
We also humbly acknowledge that we do not hold mysterious power to foresee what will definitely happen in the future. What we can do is just prepare for any unwanted scenario or favourable news.
No matter what happens, we should be in a position to take advantage. Stay invested to ride on the surprise positivity. Have enough cash to take advantage of the downside.
We hope that all of our readers continue to observe the guidelines and requirements of social distancing. Stay safe and healthy, and let's continue our investing journey together!
DISCLAIMER
The information available in this article/report/analysis is for sharing and education purposes only. This is neither a recommendation to purchase or sell any of the shares, securities or other instruments mentioned; nor can it be treated as professional advice to buy, sell or take a position in any shares, securities or other instruments. If you need specific investment advice, please consult the relevant professional investment advice and/or for study or research only.
No warranty is made with respect to the accuracy, adequacy, reliability, suitability, applicability, or completeness of the information contained. The author disclaims any reward or responsibility for any gains or losses arising from direct and indirect use & application of any contents of the article/report/written material